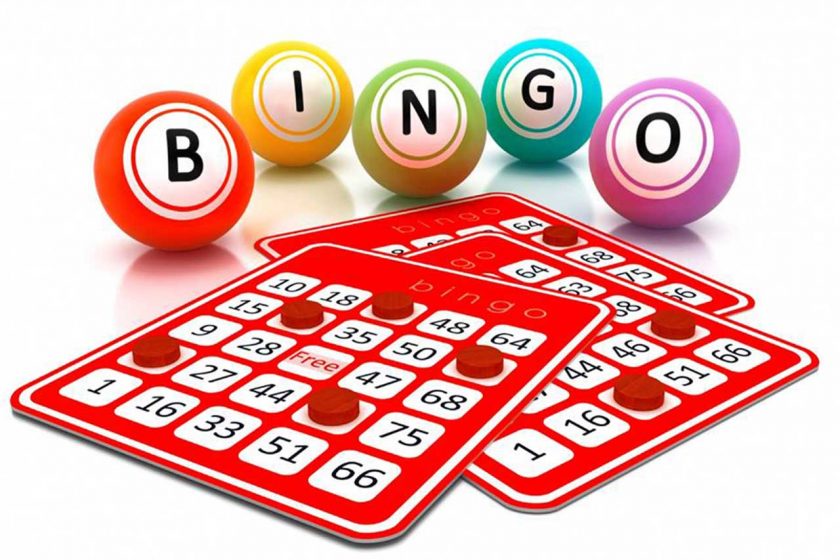 Bingo Tips
Now Bingo is a game of chance and it is going to take all of your knowledge and patience to pay attention to win the game. So I have compiled a little list of bingo tips here for you to use and work on in the future.
Not all of these rules will apply to you during a bingo game, but I feel that there is enough here to give some of you a head start into the advanced level of bingo that you may be looking for.
The Tips
Do not play more cards than you can handle, if you have too many cards you will go mad trying to keep up with the caller.
Do not bang the dauber while playing, it will only cause a mess and the marker tends to work better and for a longer period if you take care of it.
To try to win more coverall games, arrive earlier to try to buy the better cards with the numbers spaced out more evenly.
Be courteous to the others playing around you. Talking during the game is rude and very distracting, so try to keep quiet even if you only need one number to win.
If you want to really win at bingo, then play bingo on the nights when there are fewer people playing in the game, because being a game of chance, that if there are less players then there are fewer cards in play. Playing like this will raise your chances to win dramatically.
When you buy your cards do not stand around always whining about the lousy numbers you bought. You found them they are yours, and you have to stick with them, plus it is a game of chance, and you never know, you may win.
Bring bingo tape. Some games are played on single strips which are purchased separately, and it's easier to dab them when they are taped together.
If you do use tape, tape on the back so you can mark on the front.
Use different colored daubers to mark mistakes. This way if you win a bingo, the judge will have an easier time judging it correctly and it makes it easier for you to see a number if it was marked incorrectly.