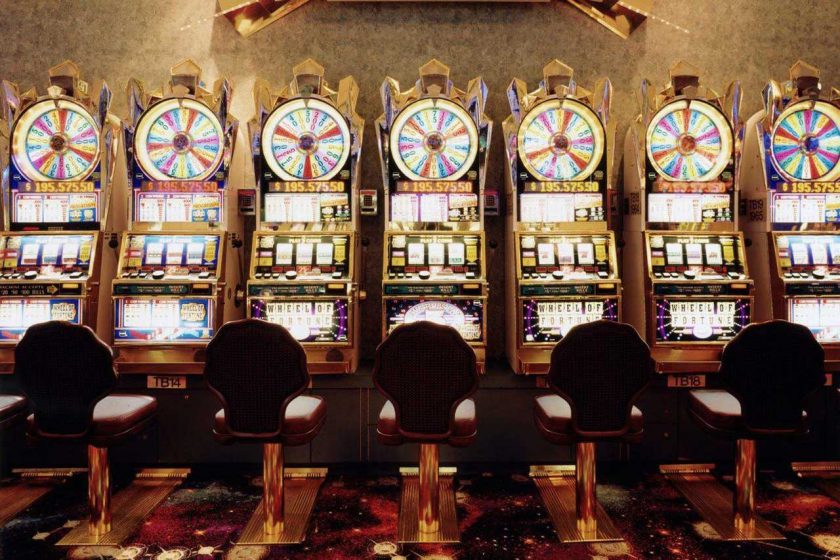 The History of the Slot Machine
Look around, even 20 years ago, we couldn't go into an airport and sit down for a drink at the bar expecting to see a slot machine. Versatile and easy playing, slots have accommodated the everyday worker into an easy and fun way to gamble.
Roughly before the turn of the 20th century, Charles Fey came up with the invention of the slot machine. To produce a cost effective production, he teamed up with Mill's Novelty Company to create the lively machine we know today. This is the same basis for the slot machine of today.
The first machine, The Liberty Bell, which was released in 1907, was rightly named for a replica of the Liberty Bell embedded into the cast iron body of the machine. The reels showed only playing cards, diamonds, spades, and hearts. Not for another 3 years would we see the fruit symbols so famously recognized as slot cherries.
Over time, the cast iron machines were replaced with wood machines, to be made quieter and cheaper to produce, and easier for the player.
In the mid-1960s electronics were brought into the casinos by Nevada Electronics. Not widely accepted in the casinos, mostly as a novelty, the video slot found a better niche as video draw poker. Not until 1975 did electronic slots make a difference. The most successful of the "new" video slots was released by Fortune Coin Company in Las Vegas.
The slot machines ability to flash and dazzle you has never changed. Theme ideas and flashing lights, have taken the slot machine from the casino to airports, bus stations, and even petrol stations. The addition of various sights and sounds have modernized the game and made play more exciting.